LED wrinkles and skin regeneration

How does our skin age?  By the age of 20, collagen productions slows down, and by 30 production stops. You begin to see the signs of aging set in.  In the past, we had no other options but to succumb to the hands of time. But, lucky for us we live in the 21st century and technology is getting better and better at keeping us young and youthful without having to have surgery.
However, here at LED Skin Care Spa we take an "Inside Out" approach towards aging. Since 2007 we have been perfecting our protocols using LED light treatments, and in doing so, have discovered LED does so much more than work on aging skin, thinning hair and acne.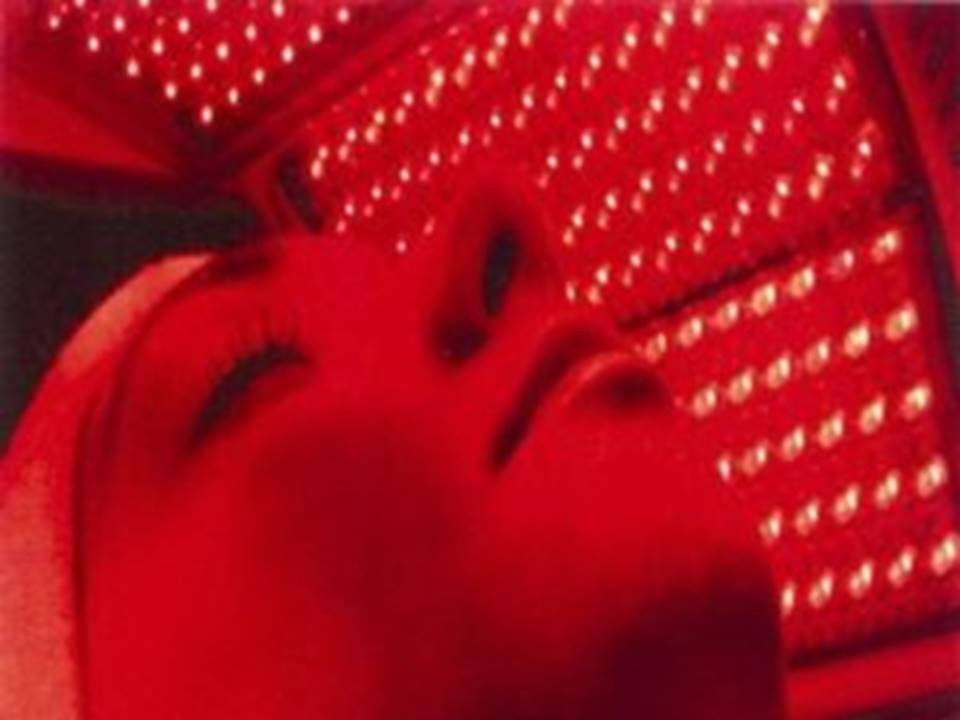 LED has been tried, true and proven to:
> Increase blood flow to skin and brain
> Stimulate collagen production
> Remodel elastin
> Produce serotonin
> Help with depression, sadness and more!
Skin gurn Dr. Perricone talks about the benefits of  LED  for the brain, organs and skin!
If you have been searching for the best, most effective Anti-Wrinkle cream or solution, you can stop looking, you have found it! However, our approach is multi-faceted. For instance:
> Rest. Aim for 6 to 8 hours of sleep a day.
> Relaxation.  Stressed?  Side effects accumulate over time.
> Hydration.  Drink 1/2 your body weight in ounces of water each day.
> Move.  Exercise is key for flexible, healthy joints, strong muscles and heart.
> Nutrition.  We suggest the 80/20 rule.  Eat healthy 80% of the time.
> Detox.  We offer several options.
We have been practicing wellness since 1999.  Wellness means many things for many people.  Here we believe wellness means feeling like you are "20" at 60, 70 or 80 plus and that you have the cognitive abilities and energy of a 20 year old. Wellness means you are not taking medications daily to function. Sadly the medical communities goal is "5 by 50".  Meaning you are taking 5 drugs a day by 50.  That is not wellness to us.  Being drug and pain free is!  But if  you are taking 5 a day and you don't like it, well there are other alternatives.
We love using LED light treatments for Anti-Aging because it does so much, without any downtime or recovery.  LED has been used to treat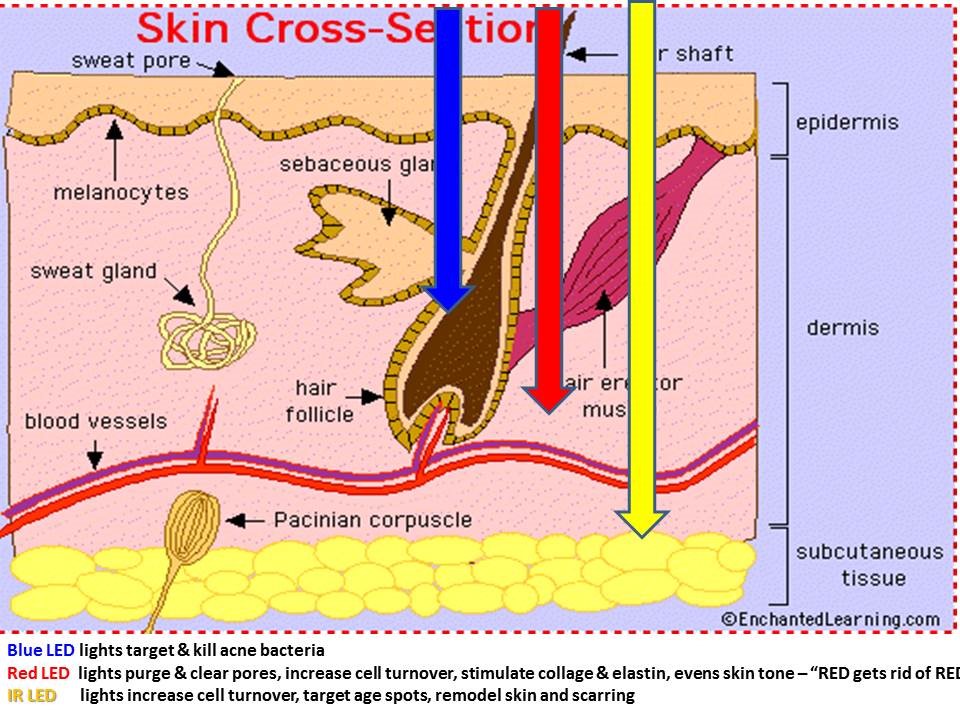 Rosacea, Cancer, Skin Cancer, Seasonal Effective Disorder, Fibromyalgia to aid in healthy growing bones and more.  The benefits are so incredible that even NASA uses LED light therapy for our astronauts in space to this day for these very reasons.
Enjoy more info on the benefits of LED for your health.  Yes, you will benefit from all this with each LED light treatment for your skin and hair.  LED is truly a revolution in Anti-Aging and so much more. Just take a look.  
LED light therapy for pain
Brain Wave Studies
Rosacea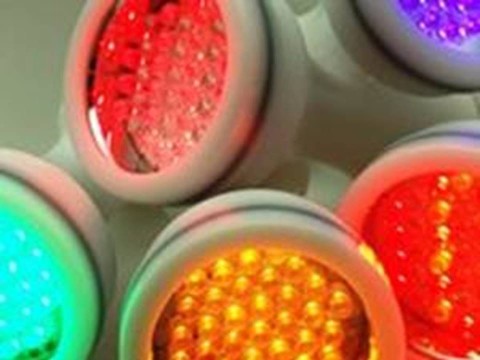 Hand held LED's, masques and even LED hats are no match for our  1500 LED lights.  Each 20 minute LED light treatment at LED Skin Care Spa is very relaxing and rejuvenating.  It's like taking a power nap. In addition our LED light devices were developed after 12 years of extensive medical research using narrow band light emitting diodes (LED) for treating wrinkles, acne and pain management.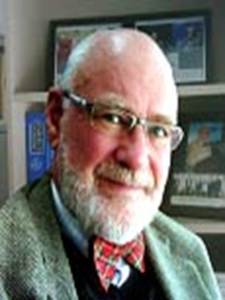 In the words of Dr. Glen Calderhead, world leading researcher of LED light technology,  "Everything else is a Toy".

How is SAFE is LED exposure?  Safe enough for New Borns