LED Skin Care Spa
Home of the Glow Facials
LED Skin Care Spa in Plano
2301 Ohio #110
Plano, Tx  75093

From Preston
East on Park
Left on Ohio
Left on Early Morn  – 2301 Ohio is on your right – Suite #110

Book your Consultation Here!
Or call 972-378-0291
Testimonials
Yelp
Testimonies 
Videos
Dr. Glen Calderhead – LED Expert
FAQ's
Licensing Opportunities 
We're not the typical Day Spa, Dermatologist or Plastic Surgeon office, on purpose.  After years of research and skin care practices, we choose to offer safe, healthy, "Progressive NOT Aggressive" Skin and Hair rejuvenation options.  Including wellness options for anti-aging, acne, hair growth, hydration, detoxing, skin tightening, firming and more.
Our 21st century philosophy has moved us away from the 20th century skin, hair, body "quick fix" options that burn, sand, and suck the skin, still practiced by most today. Through the years, we observed that these century old services accelerate our already aging, thinning skin and hair loss.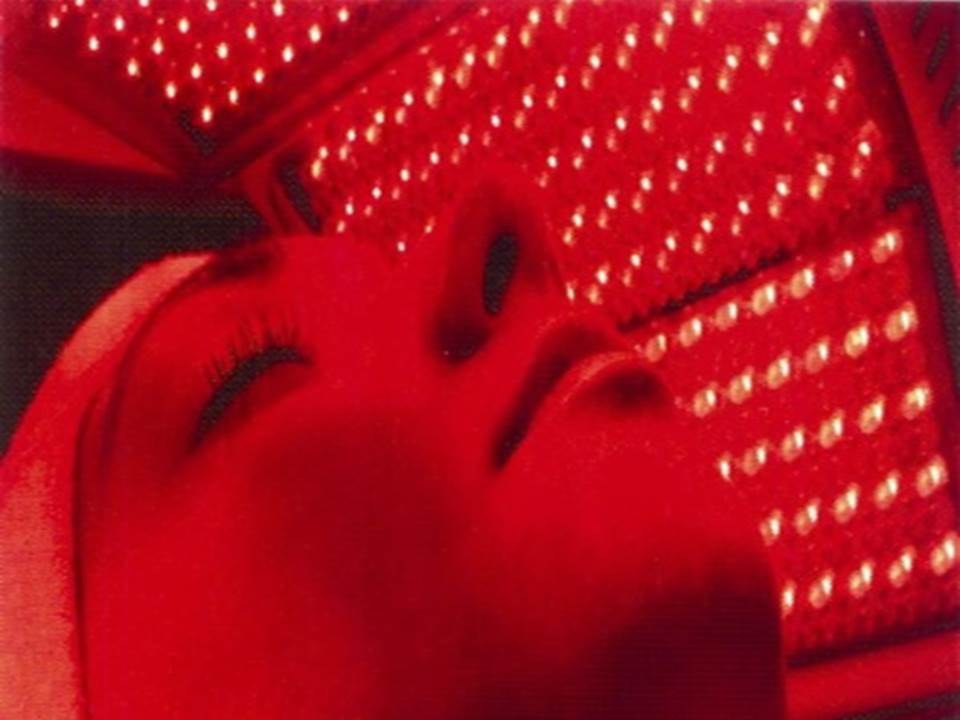 Our LED light treatments (unlike hand held LED's, Masques and even hats to grown hair) are 1500 LED lights that target acne bacteria, stimulate collagen production, remodel elastin and yes even grow back thinning hair!
Our "Inside Out" approach has been practiced and perfected since 2007.  You might say we were a pioneer using LED for acne, anti-aging, skin tightening and hair growth issues in the United States before anyone else did. Europe and Asia have been using LED for years.
Another reason you don't hear much about LED light treatments is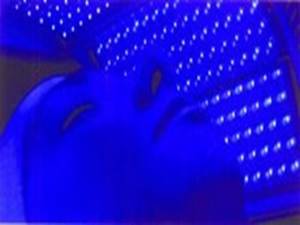 because of the cost.  Typically here in the Dallas area, LED light treatments can run between $200 to $500 per treatment from a physician approved LED device, like we use.  A hand held LED, masque, hat and even LED combs are not intense enough (usually providing between 24 and 40 LED lights) to provide you the results our 1500 LED lights produce.  In addition we provide affordable LED light treatments to our Members for as low as $40 a session. Yes, "Membership" has it's benefits.
We could go on and on about LED.  Lastly we'll say.  Our LED light treatments are oxygen facials on steroids!  1500 LED lights stimulate oxygen production and life giving blood to our cells.  An "Inside Out" oxygen facial Vs infusing oxygen into the skin.  The after affects of LED continue to build after each LED light treatment.  We call LED light treatments "Gym for the Skin", the more you show up and "workout" the better and faster your results will be.  Imagine Plump, firm, oxygenated, hydrated skin. Your friends will begin to ask you, what are you doing?   Because you will begin to look more youthful. At least your really good friends will, it happens all the time.   We have a very nice referral program too!  We'll tell you about that during your consultation.
Thank you for coming to our site.  We hope to see you real soon for your life transforming journey with us at LED Skin Care Spa.  LED light treatments are Light Years ahead of the rest!
Begin your rejuvenation journey today!  Hold your head high.  Remember you have 3 seconds to make a lasting impression. Clear, smooth, spot free skin is only weeks away!  Call for an appointment today!  972-378-0291