Deep Dermal Peel – DDP by LED Skin Care Spa
Our Deep Dermal Peel  is a medical grade peel with bio-stimulating
revitalizing and peeling actions, without the aggressive side effects or peeling.
The process…..
𝐁𝐢𝐨-𝐬𝐭𝐢𝐦𝐮𝐥𝐚𝐭𝐢𝐨𝐧:  Improving skin texture instantly
𝐑𝐞𝐯𝐢𝐭𝐚𝐥𝐢𝐳𝐚𝐭𝐢𝐨n:  New healthy skin is forming
𝐏𝐞𝐞𝐥𝐢𝐧𝐠:  Is minimal as fresh, new skin is revealed
Works on….
Acne, Scars (Face and Body) Stretch Marks, Wrinkles, Pigmentation, Melasma,
Loose Skin without the high cost and downtime, itching peeling, redness.
Results must be experienced to believe them.
Good for….
All skin types, all year long
Results speak for themselves….
Pores after 1 DDP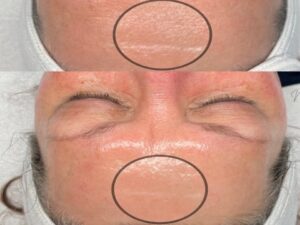 Acne & Pitting – after 1 DDP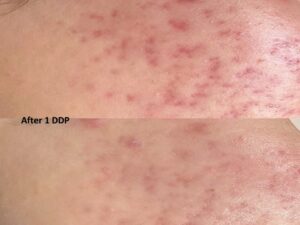 Pigmentation & fine lines – after 1 DDP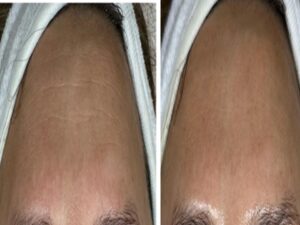 Deep Dermal Peel  – DDP Exclusive at LED Skin Care Spa
Perfect Peel for ALL SKIN TYPES, ALL YEAR LONG
Melasma, Age Spots, Acne, Scarring Rosacea, Large Pores, Wrinkles, Lose Skin
The ultimate peel for all skin tones!
Face, Neck, Chest, Hands, Forearms, Back of upper arms, Calf's, Thighs 
Deep Dermal Peel – $300  to $400
Deep Dermal Peel + LED  – $355 to $650 
Membership has it's Benefits
Packages available too – ask about our 3 – 6 – 9 Promotion
⁣Scarring after 1 DDP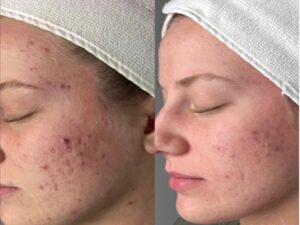 Pigmentation – After 3 DDP's


Wrinkles – After 3 DDP's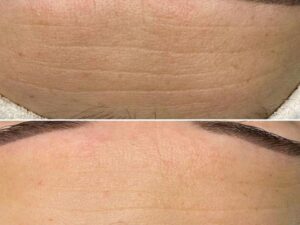 Acne and Pigmentation after 1 DDP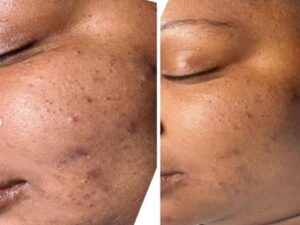 Hands after 1 Body DDP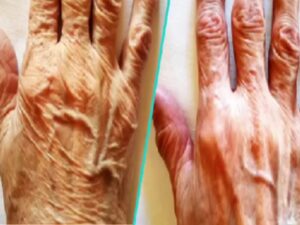 Pores after 1 DDP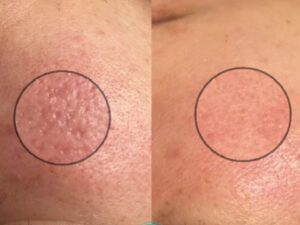 Wrinkles after 1 DDP


more results