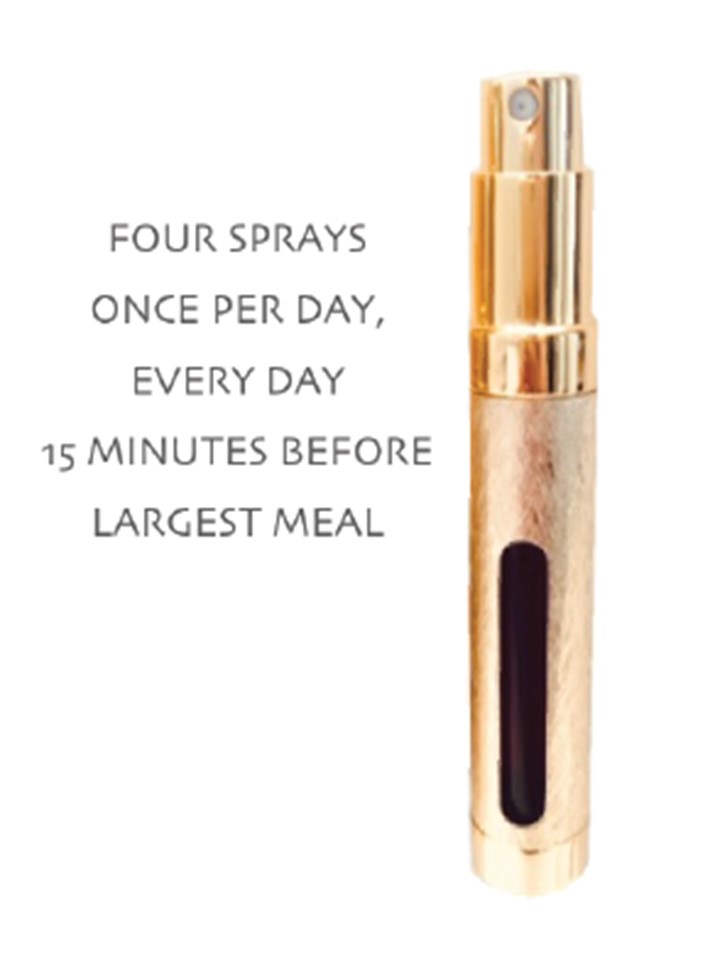 Got an "itis"?  Arthritis, bursitis, colitis…you have inflammation.  Inflammation is a root cause of aging.  Inflammation is the bi-product of cells breaking down, unable to repair and duplicate themselves.  Clean Blood, Cleans the Liver and makes HEALTHY cells and makes, HEALTHY tissues, making HEALTHY organs.  LIFE is in the BLOOD!
Can just 4 squirts daily reduce inflammation and grow your telomeres, reverse your age?  1500 case studies say so…. Learn more here!
Drink away wrinkles, fine lines, crepey skin, brittle nails and more!  It takes much more than just collagen to rebuild the body from the "Inside Out".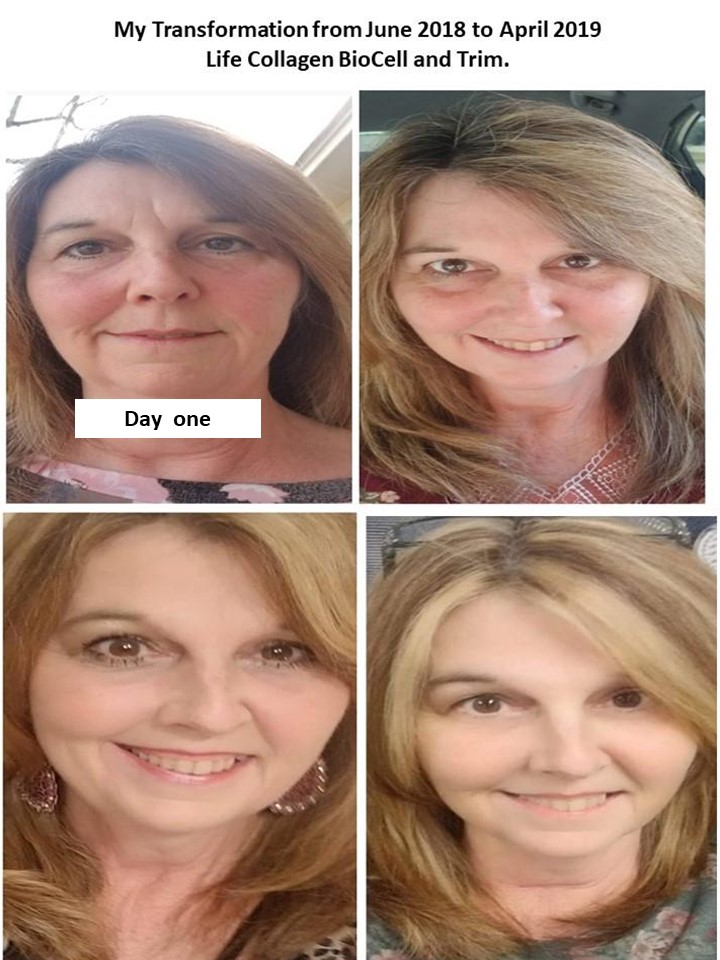 Works on our Fur Babies too!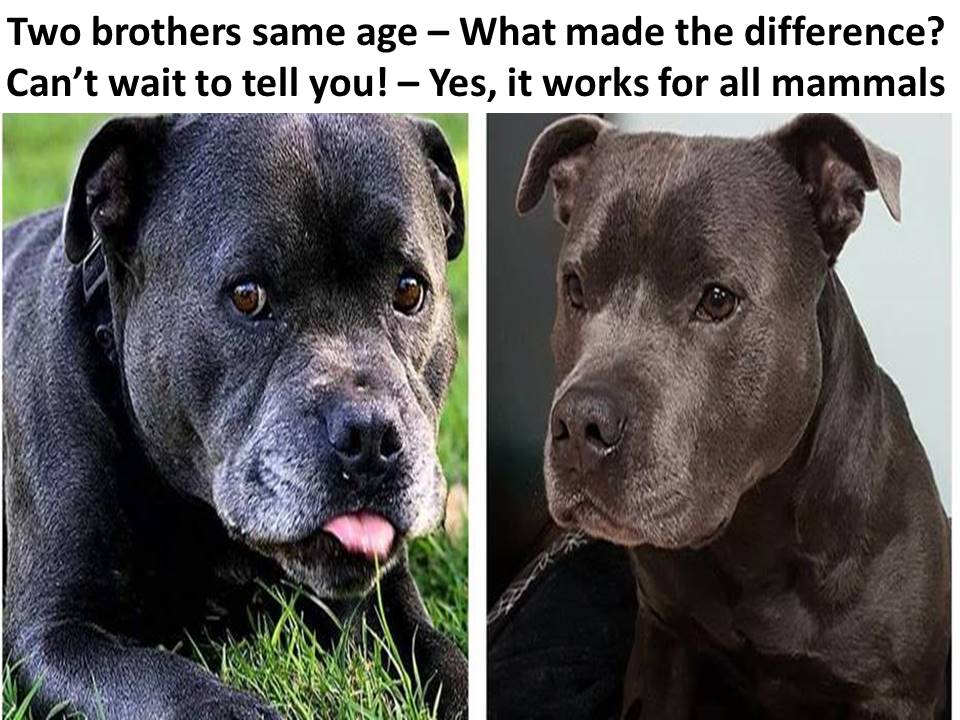 Pet Bio Cell to the Rescue