Back Facial Plano Tx
Another signature treatment from the LED Skin Care Spa is our  60 min. LED Glow Back Facial aka Backcial, a facial for the back.  However, here at LED Skin Care Spa we take Backcials to the next level by including a chemical peel and an LED light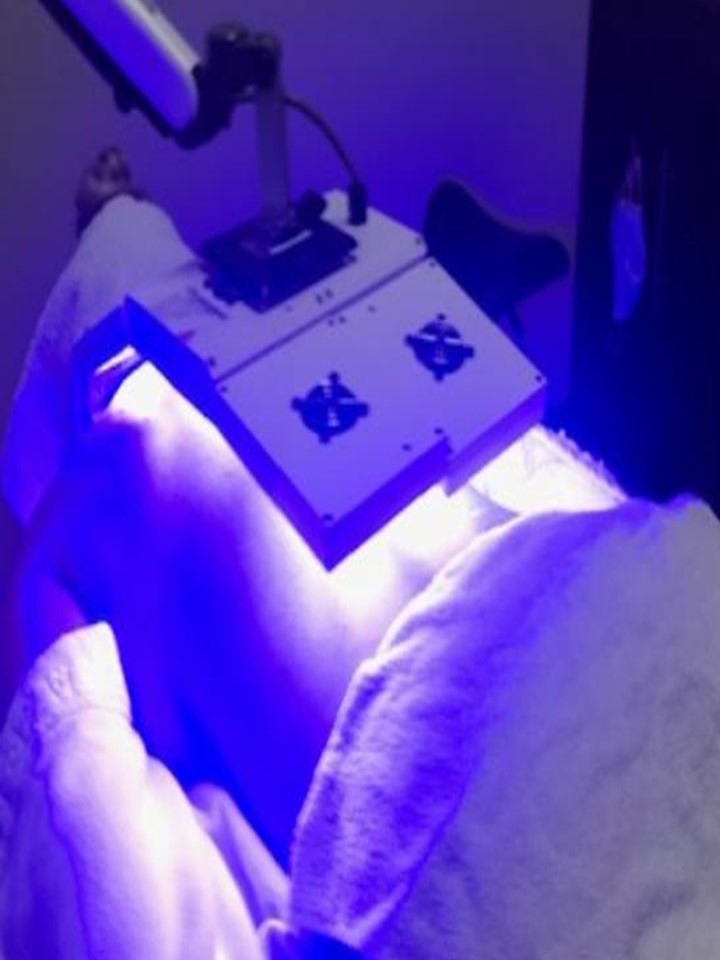 treatment to address Acne, Acne Scarring, Uneven Skin Tone and Aging Skin.
Be sure to bring a clean shirt to wear after your backcial.
Ready to book it?
Book under Body Treatments here. 
What your backcial includes:
+ Your 1st cleanse prepares your skin for extraction by drawing out and  softening embedded, oil, bacteria, dead skin cells and sweat.
+ Your 2nd Cleanse includes a specific cleanser, enzymatic peel for your skin concerns.
+ Next is your exfoliating, chemical peel that further enhances and prepares your skin for deep, embedded blackheads – yep, we get them all without damaging your skin!!!
+ To further enhance your results, The LED Glow Back Facial includes a "Clinical Strength" LED light treatment (without the high cost of $250 to $500 for JUST ONE LED treatment).  Why can we offer this cost.  Low, low overhead and we pass the savings onto our customers and make LED light treatments affordable for all!
+ Lastly, we tone and hydrate with a moisturizer for your skin issues.
To recap:
60 min. LED Glow Backcial – you are sent home with a DIY masque.
choose the
90 min. LED Glow Backcial – includes light massage masque, toner and moisturizer.
Acne and wrinkles are coming, LED light treatments keep you ahead of them both.  
After your LED Glow Back facial you might want to contiue a few more LED light treatments as needed.  Just book here under "Services" and LED  treatments. 
BLUE LED lights will kill the bacteria in your pores.
RED LED lights will fade acne scarring, calm and sothe inflammed skin.
To Recap:
+ Prep Cleanse
+ Cleanse and enzymatic peel
+ Chemical peel
+ Extractions
+ LED
+ Masque
+ Massage
+Moisturizer
Book under Body Treatments here. 
Stay ahead of your back acne, "backne", with an LED Glow Back facial every 4 to 5 weeks and individual LED treatments as needed.

We'll also teach you things that you could be doing now that contribute to your back acne.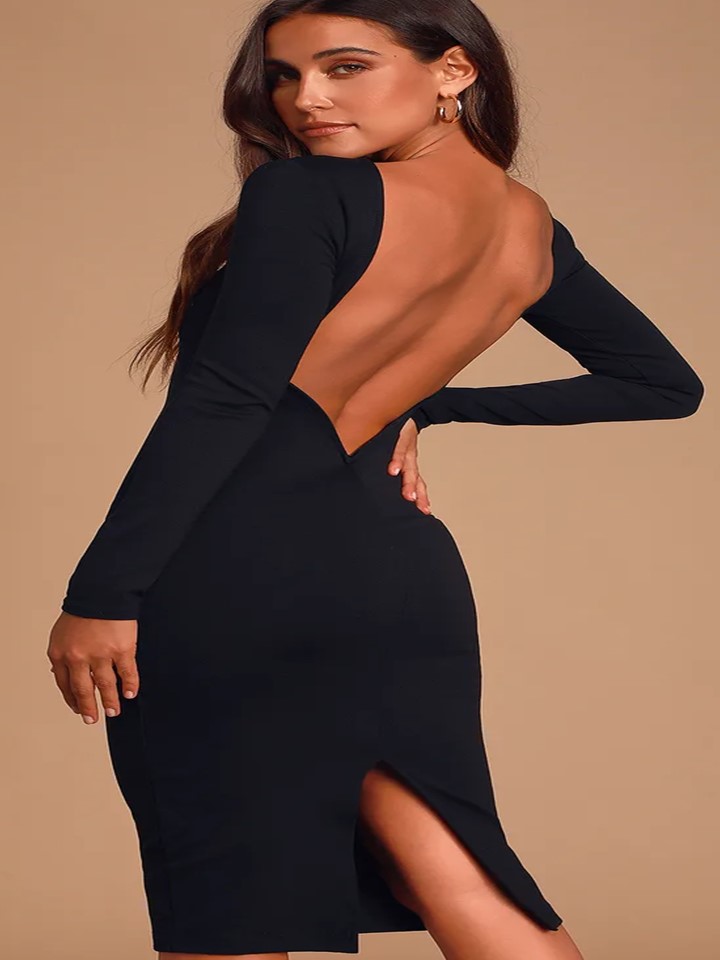 Here are a few questions to ask yourself.  Could I benefit from a backcial?
*Are old, dead skin cells building up on your back?
*Is Back ACNE out of control?
*Got lumps and bumps that hurt?
*Blackheads all over you back?
*You hate the AGE SPOTS that are popping up?
*Got a slinky BACKless dress and your back needs to be flawless?
*Getting ready for a sunny place and need your back to glow?
*Getting ready for a spray tan?
A back facial aka a backcial will address it all!
Call 972-378-0291 or book on-line  here today! under Body Treatments